New Products
Nulla iaculis porttitor vestibulum. Etiam lectus sapien, ultricies commodo sagittis.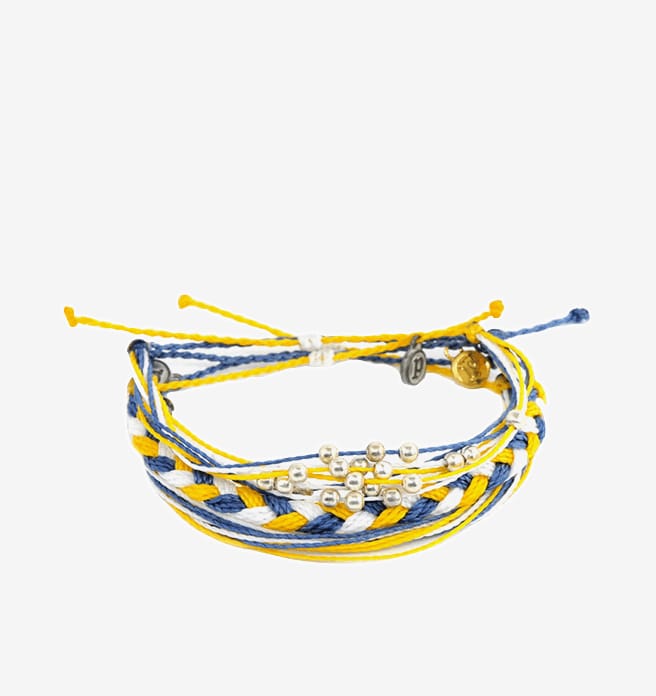 Tiffany Infinity is a powerful symbol of continuous connection, energy and vitality. The addition of endlessly looped double chains echoes the infinite nature of the design. Bangle in black and ivory lacquer over Japanese hardwood.
Size medium
Fits wrists up to 6.25"
Original designs copyrighted by Elsa Peretti.
Nam libero tempore, cum soluta nobis est eligendi optio cumque nihil impedit quo minus id quod maxime placeat facere possimus.

Ut enim ad minima veniam, quis nostrum exercitationem ullam corporis suscipit laboriosam, nisi ut aliquid ex ea commodi consequatur.

From Our Blog
Known printer took a galley of type and scrambled it to make a type specimen book.