New Products
Nulla iaculis porttitor vestibulum. Etiam lectus sapien, ultricies commodo sagittis.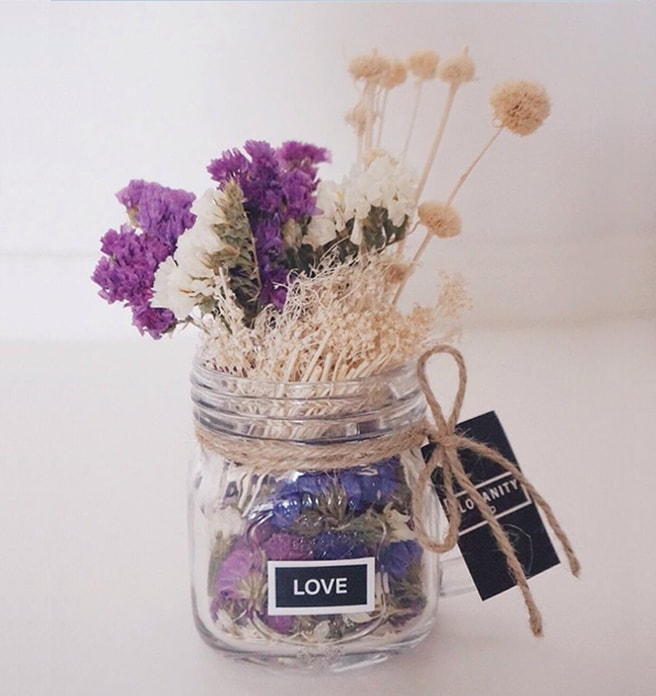 Tiffany Infinity is a powerful symbol of continuous connection, energy and vitality. The addition of endlessly looped double chains echoes the infinite nature of the design. Bangle in black and ivory lacquer over Japanese hardwood.
Size medium
Fits wrists up to 6.25"
Original designs copyrighted by Elsa Peretti.
Sed ut perspiciatis unde omnis iste natus error sit voluptatem accusantium doloremque laudantium, totam rem aperiam, eaque ipsa quae ab illo inventore veritatis et quasi architecto beatae vitae dicta sunt explicabo.

At vero eos et accusamus et iusto odio dignissimos ducimus qui blanditiis praesentium voluptatum deleniti atque corrupti quos dolores et quas molestias excepturi sint occaecati cupiditate non provident.

From Our Blog
Known printer took a galley of type and scrambled it to make a type specimen book.